We're coming to western growers!
...and we're bringing our top rated brands, their most innovative products, key experts and live demos!


To all Canadian LP and Micro LP's:
Book a session now!
To meet best experts
and get a special VIP treat.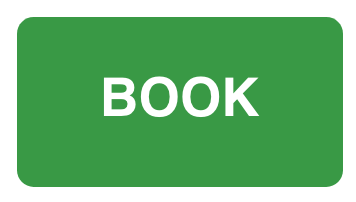 Featured at Biofloral Booth:
Come experience CANNA live demo and meet our Canadian and Dutch specialists excited to share their knowledge and new products' highlights
Learn more about the largest capacity dehumidifier on the market: The QUEST 506
Be dazzled by our latest DEva lighting system from REVOLUTION, the undeniable champion of horticultural high-tech.
Stop Guessing, Start GemmaCerting! This instant and reliable cannabis analysis device will be unveiled at LIFT Vancouver 2019!!!
Come meet experts from GROZONE controls and TRIMPRO trimmers.
See the new bulk LP edition titanium series from Giros scissors.

www.biofloral.com | Contact Us

Find us on Social Media for product updates, unveilings, demos and more...
...Be the first to know about our Blog launch!